The covid-19 shutdown impacts us all in many ways. We will unfortunately miss out on this seasons hunting, which will place financial pressure on the Hunt. Hounds still need to be fed and Huntsman need to be paid.
For a few years, I followed the hunt - mostly around 2012 to 2014 - and loved it. I moved to Dunedin in 2015, but continued to visit regularly. As a hunt fundraiser, I've dug into my archives - I hope you enjoy the nostalgia and will consider purchasing some with 100% of the money going to the hunt.
These are priced competitively (and acknowledging many of them are older) at $7 for one, 2 for $10, 5 for $20 (and if you are after more just ask!) for full size digital photos, which you are then free to print. Again, 100% of this will go to the Hunt.
If you are interested and wish to purchase, please email me at [email protected]. I am working remotely currently but hopefully can get back to you shortly! Please take note of the "Image reference" on each photo that you are interested in, as well as what event it is from - this will assist me to find the photos.
Be safe, be kind, let's get through this 🐴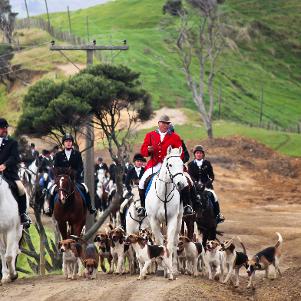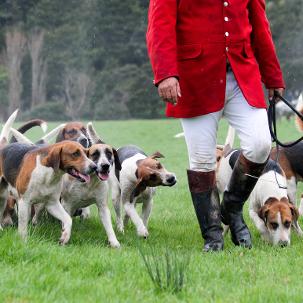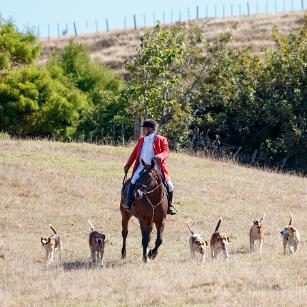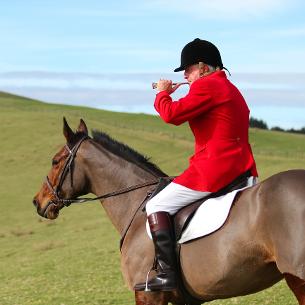 Visiting other hunts - Taupo hunt week and Northland Hunt
Please do not screenshot or copy these photos as this defeats the purpose of a fundraiser.
I hope everyone enjoys! - Teri