Older photos are still available!
As I'm a bit of a data hoarder, I still have all my old photos. If you know that I was at an event you were at, have just come across an old photo tagged on Facebook or similar, or a broken link is now coming up in an old Google search, have a look below. If you were competing and are interested in photos, please contact me via the form on the right and we can organise uploading the photos for you to view.
I have a list of most of the events I covered below. TUI's facebook page is still operational and has preview photos from a number of events.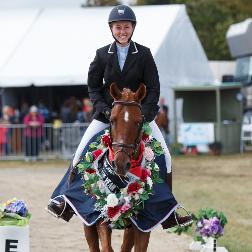 Large scale events
Horse of the Year 2014 (primary focus on Dressage, with some XC and showing)
Equidays 2014
Equidays 2016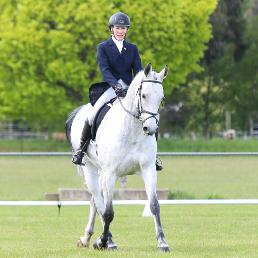 Dressage
Dressage Otago

"Have a Go Day" 5th September 2015
Summer Championship 14-15th December 2015
Festival of Dressage 19-20 February 2016
November Championship 12-13 November 2016
February Championship 4-5th February 2017
March Championship 5-6th March 2017

NZPCA South Island Championships 14-15th January 2017 (held at Otago A&P Showgrounds)
Woodhill Sands Dressage and Showhunter Festival28-29 September 2013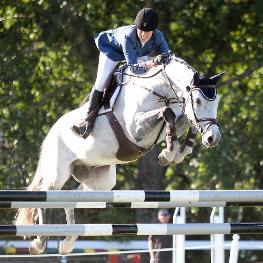 Showjumping
Woodhill Sands

Grand Prix - 19th September 2015
3* SJ - 23rd February 2015
New Year World Cup - 10 - 11th January 2015
Showjumping Waitemata mini circuit - 13th July 2014
New Year World Cup - 11 - 12th January 2014
Showjumping - 17 December 2013
Showjumping - 30 November 2013
1* SJ - 21 - 22nd September 2013
Showjumping - 23 July 2013
Showjumping - 19 May 2013
1* SJ - 31 March 2013
North Island Showjumping Championships - 24th February 2013
Showjumping - 10 June 2012

Pony clubs

Papatoetoe Pony Club showjumping 3rd July 2016
Matakana Pony Club Derby 2nd March 2014
Rosedale Combined Training 9th Feb 2014
Massey Twilight Showjumping - 24 January, 8 February, 7 March 2013

Jamie Campbell/JC Equestrian

Matakana 27 December 2015
Dairy Flat 1 February 2014
Dairy Flat 8 December 2013

Taupo Christmas Classic 20-22nd December 2013
Waitemata Riding Club Have a Go Day 19 January 2012
North Island Schools Showjumping Championships 16 August 2013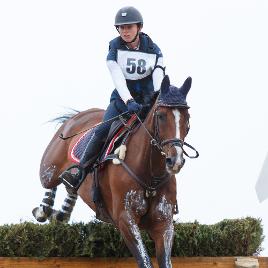 Eventing and One Day Events
Middlemarch ODE 1 November 2015
Helensville Pony Club ODE March 2014
Greenhithe Pony Club ODE February 2014
Coatesville Intro-Intro ODE January 2014
Coatesville Intro-Training ODE April 2014
Woodhill Sands Spring Horse Trial October 2013
Puhinui Eventers Challenge December 2014
Rosedale ODE April 2014
Woodhill Sands Autumn Horse Trials 2013
Henderson Pony Club ODE 16 December 2012
Woodhill Sands Horse Trial October 2012
Mangere Pony Club ODE December 2012
Mercer Cup 2013
Woodhill Sands Mini ODE 12 August 2012; 23 June, 4 August, 18 August 2013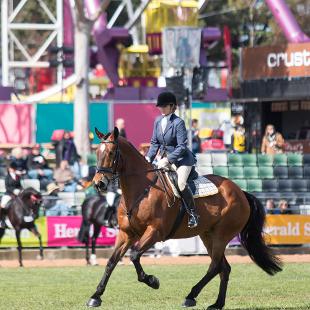 Showing
Gore A&P Show 6th February 2016
Ellesmere Pony Club 7th November 2015
Kumeu Show March 2013 and 2014
Melbourne Show 2015
Hairy Horse Show at Pointways Pony Club September 2013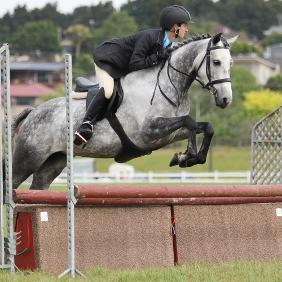 Other
Auckland Showhunter Group November 2013
Karekare Beach Races March 2013
Jock Paget clinic at Woodhill Sands December 2013
Hunting
I followed Waitemata Hunt and, to a lesser extent, Northland Hunt (primarily invitationals to WH), from 2012 to around early 2015. Due to the nature of hunting please get in touch above if you are after photos from these times - I am more than happy to hunt through old photos!
Contact me regarding older photos